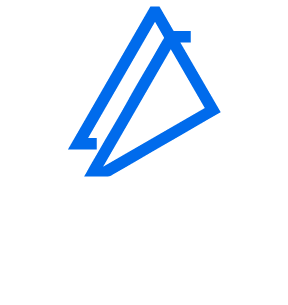 Agency specialized for coordination and event production line
Event planning, branding and marketing - to us are more than just a job!
Adverta agency was founded in 2012 and since then keeps achieving a high level of success in projects productively carried out, with a careful planning and by leaving nothing to chance. With a keen sense of initiative and entrepreneurial activity, in the past three years we have organized more than 150 events in our own production and in co-operation with partner events. The previous long time experience of our organizational team revealed that the creativity and a dose of innovation, dedication and love towards the work, in combination with professionalism, organization and responsibility, make the key factors for the success of each project.
What we provide
We continuously develop our skills and knowledge and we are capable of offering you a variety of different competencies which are presented through our team. We keep up with the development of new technologies and trends, as well as act in accordance to them, in order to provide our clients and visitors with a superior service.