Managing volunteers
Adverta supports volunteering and its contribution to society, voluntary investment of one's personal time, knowledge and skills into strengthening the civil society, as well as the positive effects of every individual in the community.
We support the work of non-profit organizations that want to include volunteers in their projects and provide volunteers with an opportunity to learn and develop their skills.
Adverta's team underwent educations and trainings which provided us with knowledge and skills needed for coordination of volunteers. Relying on previous experience, we can offer to the non-profit organizations support and guidance, as well as supervision and mentoring of volunteers during the event.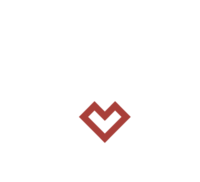 planning of volunteer program
creating volunteer job descriptions
finding and hiring volunteers
orientation and training of volunteers
supervision
rewarding volunteers
project evaluation
creating documentation of volunteer program
You have an idea or proposal for collaboration? Please, feel free to contact us!
Contact